We are proud to use local farmers for the meat that goes on our menu & the seasonal & organic vegetables. We always use
Newlyn as our fish supplier & local fishermen.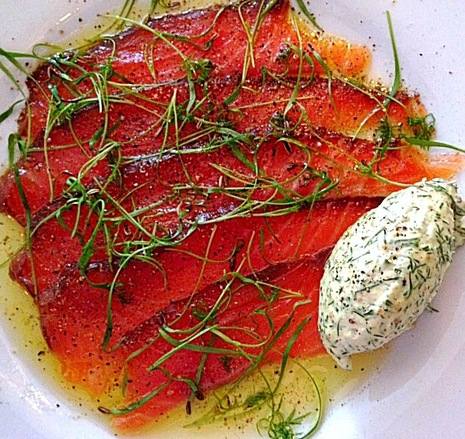 Opening hours in late November & December 2016
Thursday to saturday evening
6.30pm-9.30pm (last orders)
Open Christmas Eve 4.30pm-7.30pm for a special Indian take away. Not eat in
Open Christmas Day for lunch 12.30pm-finish
Closed 26th, 27th, 28th & 29th December
Open 30th December for dinner 6.30pm-10pm
Open New Years Eve for dinner 6.30pm-finish
Open New Years Day for dinner 6.30pm-10pm
*We still sell wine but are giving you the option
£3-£4 corkage per bottle of wine
Helston Christmas farmers markets 9.30am-1pm

3rd & 17th December
We will be selling seaweed sourdoughs. Rye breads. Home cured salmon gravlax and crab pates
St Keverne Christmas Farmers market
27th November 9.30am-midday & 22nd December 7pm
We will be selling seaweed sourdoughs. Rye breads. Home cured Salmon gravlax. Baked crab pate's & other christmas goodies
We are very proud that we were nominated by customers & readers of Cornwall Life magazine as one of the 3 restaurants in the catogory of 'best dining/restaurant in Cornwall' for The Cornwall Life Food & Drink Awards 2016
We are also in next years 2017 Michelin Guide
For outside catering please visit
'outside catering'
We cater for all diets; vegans, diabetics and coeliac's (most starters & main courses are wheat free)
Any other dietary needs. Please let us know when you book.
Small portions from the menu can be made for children & all diets & tastes catered for.