Welcome to The Greenhouse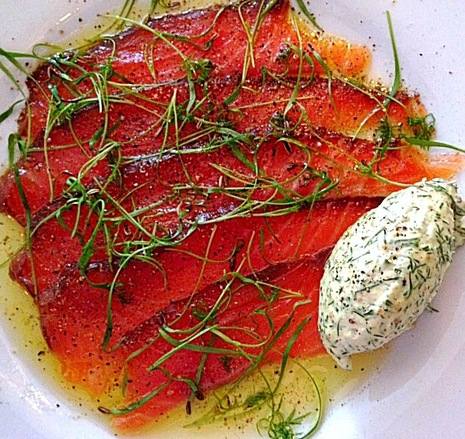 Open Wednesday to Saturday night all year
6.30pm till finish. Last orders at 9.30pm
Mothers day lunch & Easter Sunday lunch 12.30pm till finish last orders at 3.30pm
We still have a wine list, but are giving you the option to bring your own wine

£3 corkage per bottle of wine
Facebook; https://es-la.facebook.com/pages/The-greenhouse-St-Keverne/201796893179538
Next Helston farmers market we will be; April 7th
Selling pastrami salmon gravlax. Thai crab & coconut soup. Icelandic crab & prawn fish cakes
Next St Keverne Farmers market we will be March 31st
Selling pastrami salmon gravlax. Thai crab & coconut soup. Icelandic crab & prawn fish cakes
Cornwall Life Food & Drink Awards 2016 Restaurant of the year 'finalist'
Neil will be running the 2018 London Marathon in aid of the Motor Neurone Disease Association. Neil & Leonie are hoping to raise £3,000 for the charity, if you would like to sponsor Neil please click on the link below. Thank you.

We can cater for all diets; vegans, diabetics and coeliac's (most starters & main courses are wheat free)
Any other dietary needs. Please let us know when you book.
Small portions from the menu can be made for children & all diets & tastes catered for.